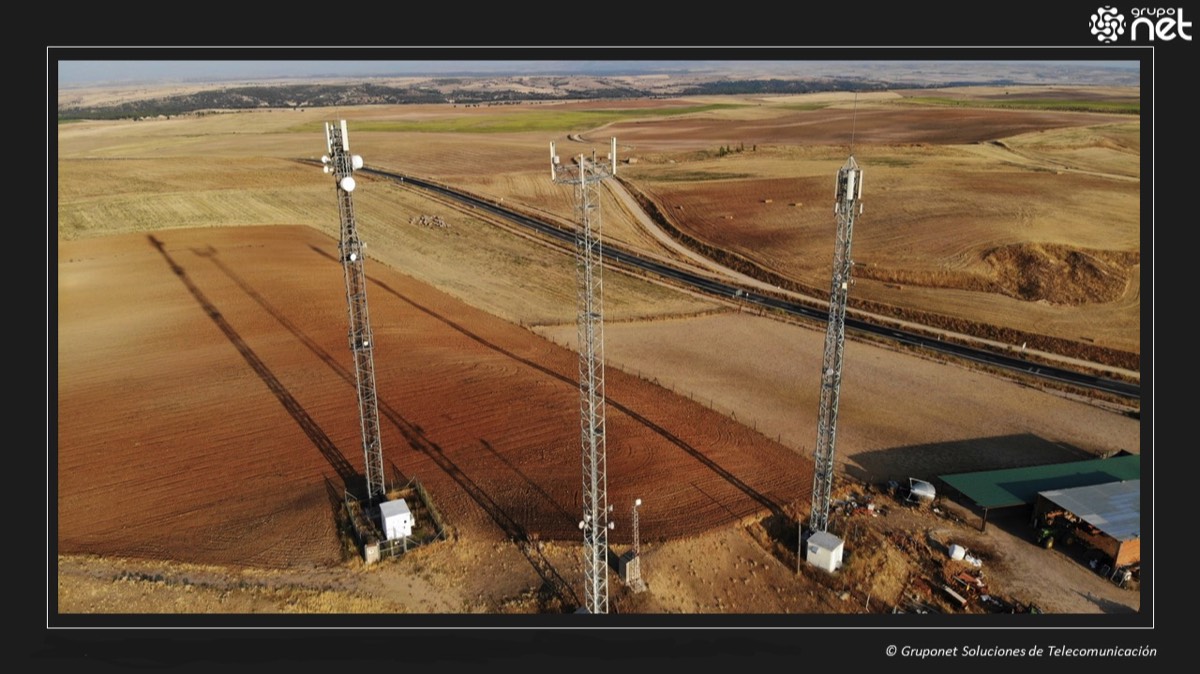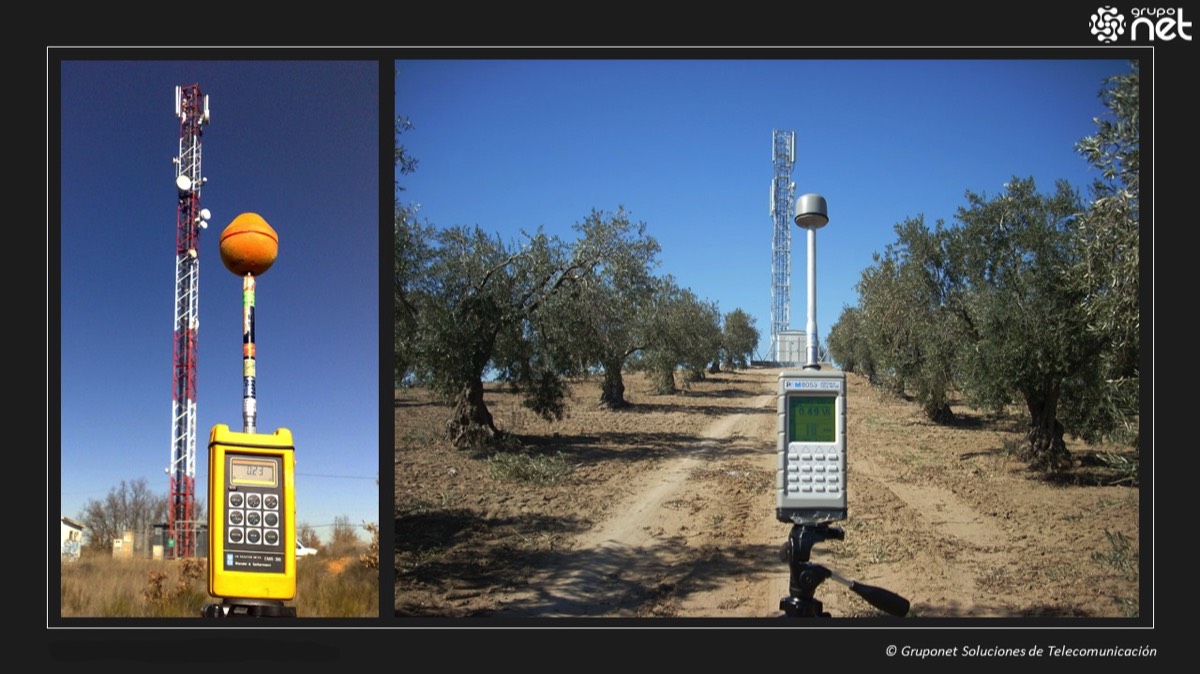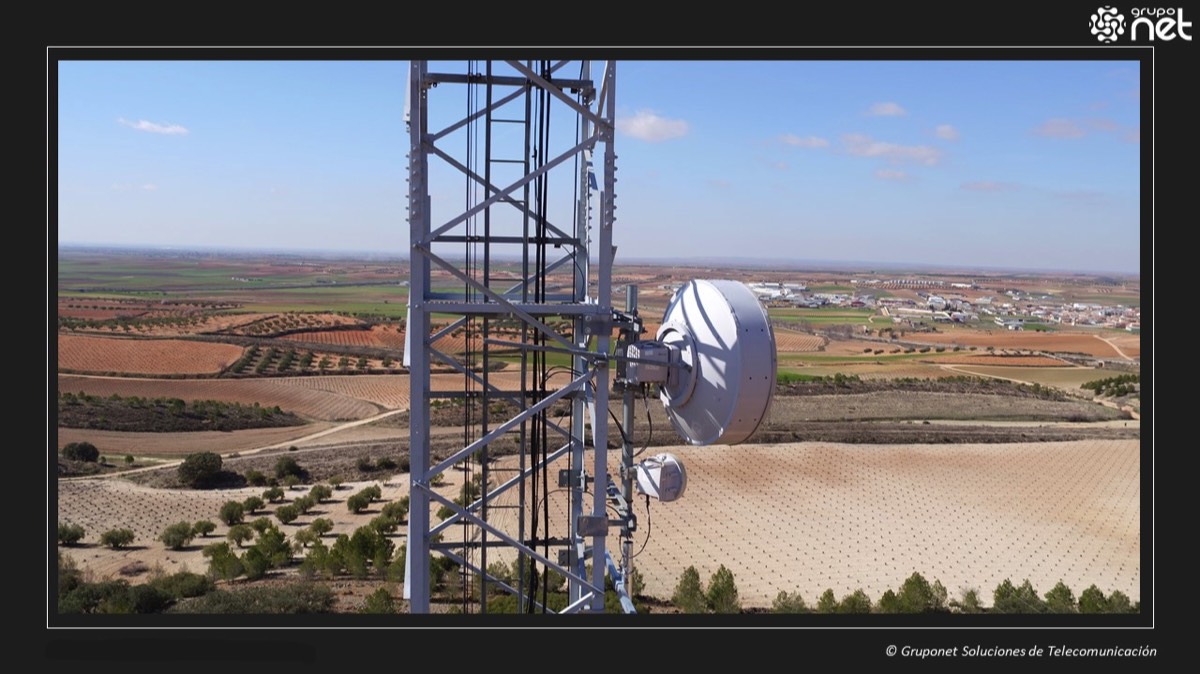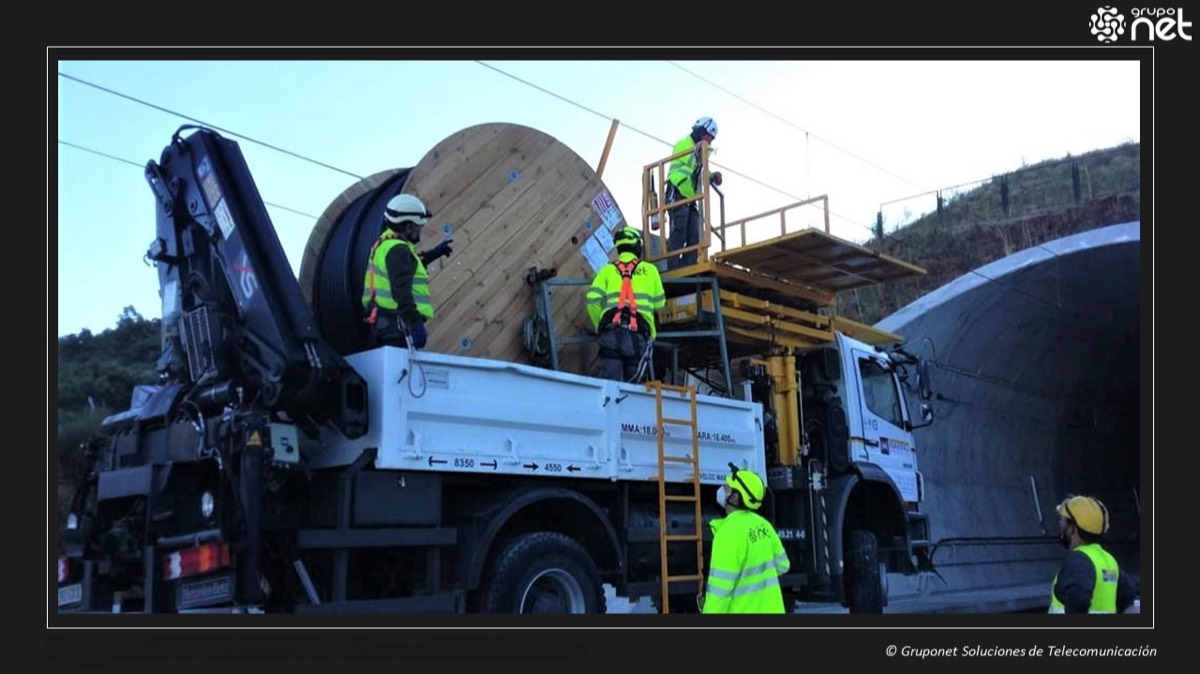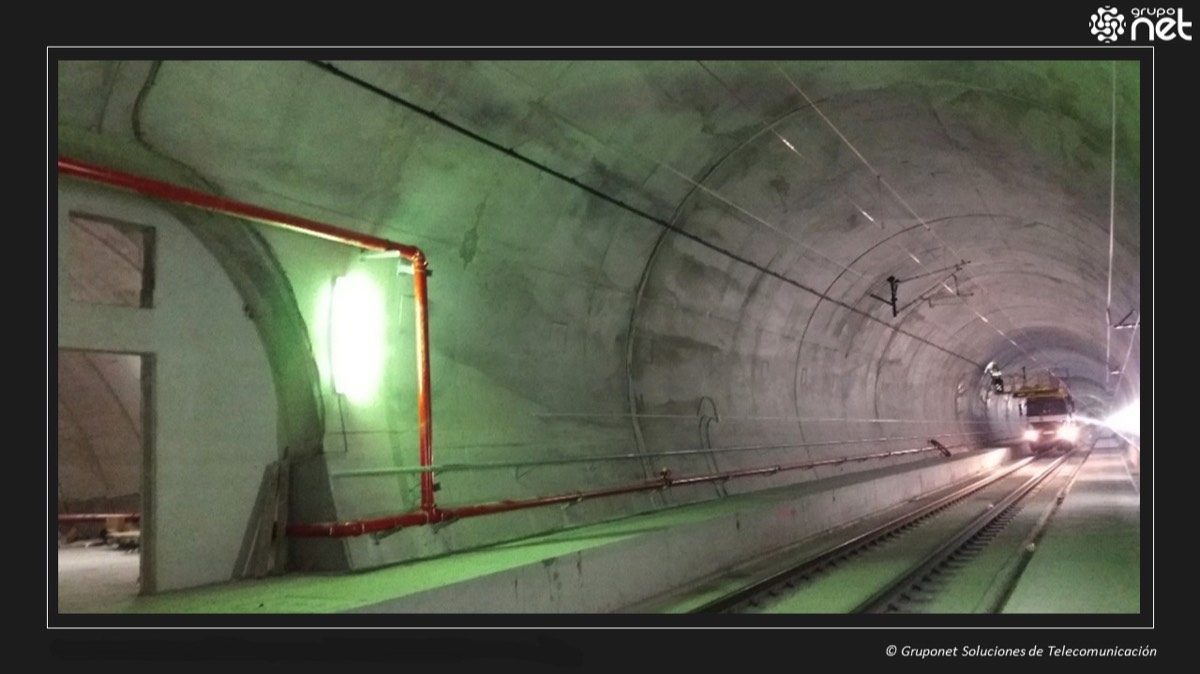 Gruponet Telecom solutions
About us
GRUPONET's mission is to provide engineering services, installation and testing of professional telecommunications systems and networks, therefore being prepared to act under the "turnkey" mode and offer a comprehensive service to its customers.
Gruponet began its activity at the end of 2009 under the name of Inconet and has extensive experience in the deployment of Telecommunications networks. In 2013 it absorbed Netcontrol company and incorporated Network Engineering activities.
Vocation of the Company is to offer itself as a global provider of services for the telecommunications market, in different areas of activity:
Technical office
Field engineering
Instalation
Maintenance
Our competitive advantages
Our business approach
Management team with extensive experience and recognized capacity
Strong technical background, multi-technology
Agility and autonomy in decision making
Identification with the client's objectives and with their own organization
Our philosophy
Seriousness
Commitment
Quality
Flexibility
Our market
Our target market consists of:
Telecommunications Operators
Equipment suppliers
Large integrators
Public Administrations and large Corporations
We are committed to technological renewal projects in which the telecommunications sector is immersed, as well as emerging technologies:
Special projects for Mobile network coverage (Metro, railways, airports….)
Mobility, IoT, 5G
Operation Aid Systems
Energy efficiency solutions
Advanced Security Solutions

Gruponet Soluciones de Telecomunicación, S.L. 2021 All rights reserved.